BRUNY ISLAND
We're very excited about heading to Tasmania to join up with the lovely team at Inala!
This 4 night workshop will be based on the stunning Inala property on Bruny Island.
Our focus will be exploring the island in search of all the Tasmanian endemic bird species, as well as special sessions in their state of the art Raptor hide!
Inala
Inala, an aboriginal word meaning 'a peaceful place', is a c. 600 hectare (1500 acre) property on Bruny Island, Tasmania. It is located north of Cloudy Lagoon near the South Bruny National Park.
Inala is home to 95 species of birds, including six endangered species such as the Forty-spotted Pardalote. All of the 12 Tasmanian endemic birds have been seen here.
Forty species of native terrestrial orchids, an amazing diversity of plant species, and several species of mammals, reptiles and amphibians also occur on Inala.
Robins & RAPTORS
Flame, Dusky, Scarlet & Pink Robins can all be found, and we will also be spending time in the Raptor Hide!
Winter is the best time for raptors at Inala and we'll be hoping for Grey Goshawk (white morph), White-bellied Sea-Eagle, Brown Falcon, Swamp Harrier and the endangered sub-species of Wedge-tailed Eagle!
You will also be joined by a local expert Inala guide who knows all the hidden secrets of Bruny Island and will lead you to the perfect habitats and locations to find the birds and hopefully get your shots, interpretation of flora, fauna and all the unique ecology of Bruny Island will enhance your knowledge, understanding and appreciation of the wildlife you are capturing with your lens.
Inala also has a fantastic purpose built viewing tower located next to a Forty-spotted Pardalote colony for the best chance of seeing and photographing these tiny and endangered little birds!
Itinerary
Day 1: Arrive Hobart, Drive to Bruny - Meet Greet, Dinner, Chat (short intro / composition tutorial)
Day 2: Inala Property Exploration, Raptor Hide + Evening workshop
Day 3: Adventure Bay, Mavista, Mt Mangana, Neck. Day Exploration + Night Tour (Neck + North )
Day 4: Cloudy Bay, Lighthouse etc. + Night tour (Inala Property) and /or Evening recap workshop
Day 5: North Bruny exploration and Return to Hobart
HIGHLIGHTS
* 4 Nights shared cottage Accommodation at Inala
* Transfers from Hobart to and from Bruny Island
* Expert Photographic Tuition with David Stowe (Henry will also be joining us if we get 6 people or more)
* Local expert Inala guide - interpretation of flora, fauna and all the unique ecology of Bruny Island
* Raptor Hide sessions in the state of the art one-way glass Inala hide
* Search for all the Tasmanian endemic bird species
* Classroom sessions from Flock Wildlife on Photographic techniques, Composition and Post Processing
* Spotlighting for mammals and owls
* Mammal spotting and photography - including the possibility of Eastern Quolls, Bennett's (Red-necked) Wallaby,
Long-nosed Potoroos and more!
$3900 per person twin share
NOTES
* You need to organise your own flights to Hobart.
* It could potentially be cold and perhaps wet so be prepared with appropriate clothing. However Winter is by far the best time for raptor action at Inala! And the Raptor Hide is warm and cosy :)
* As with any tour, unfortunately we cannot control the weather or indeed the wildlife. We'll do everything in our power to find the best subjects to photograph, and may adjust the itinerary to best suit the conditions at the time.
*We always advise that you organise your own travel and equipment insurance.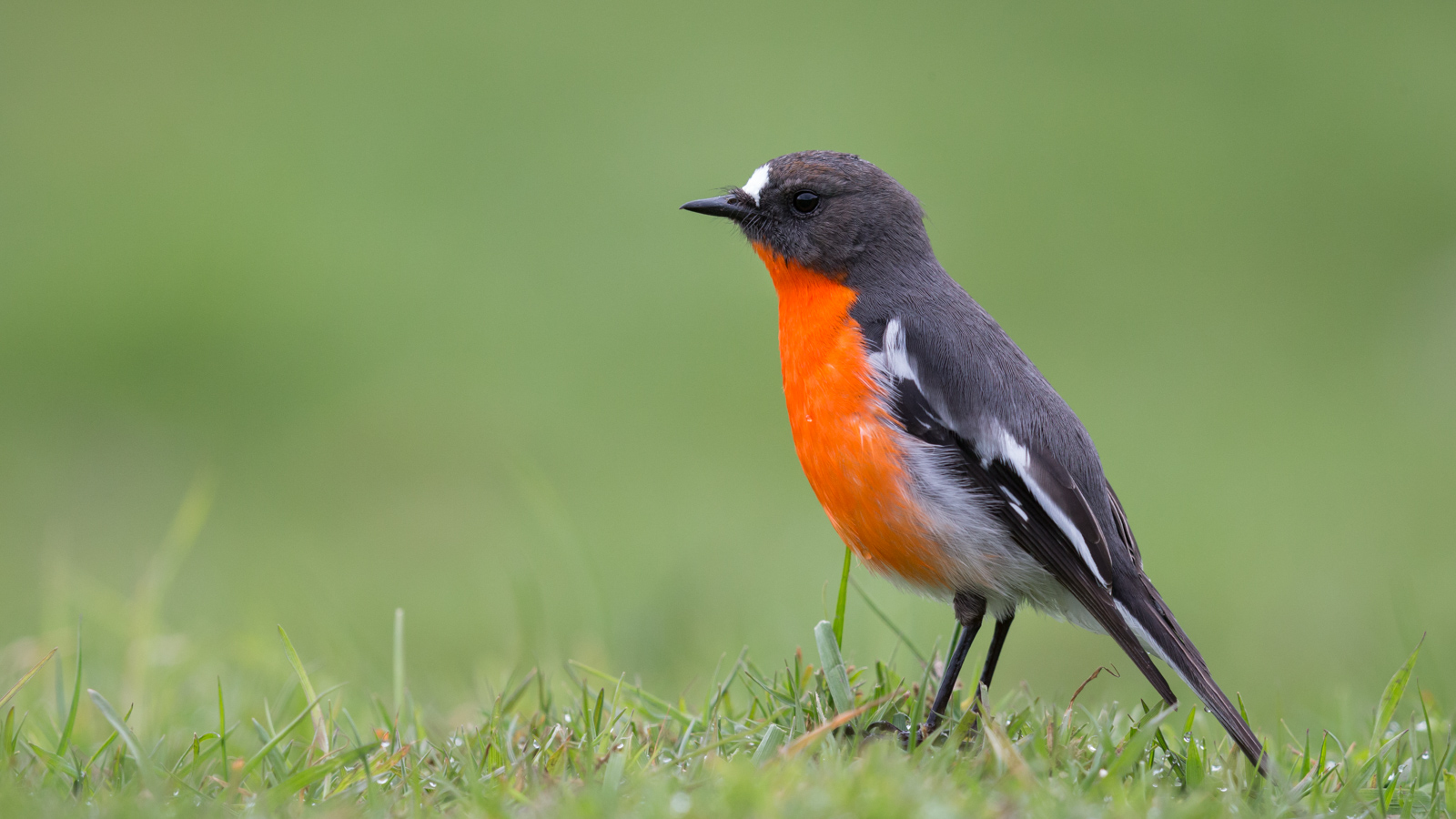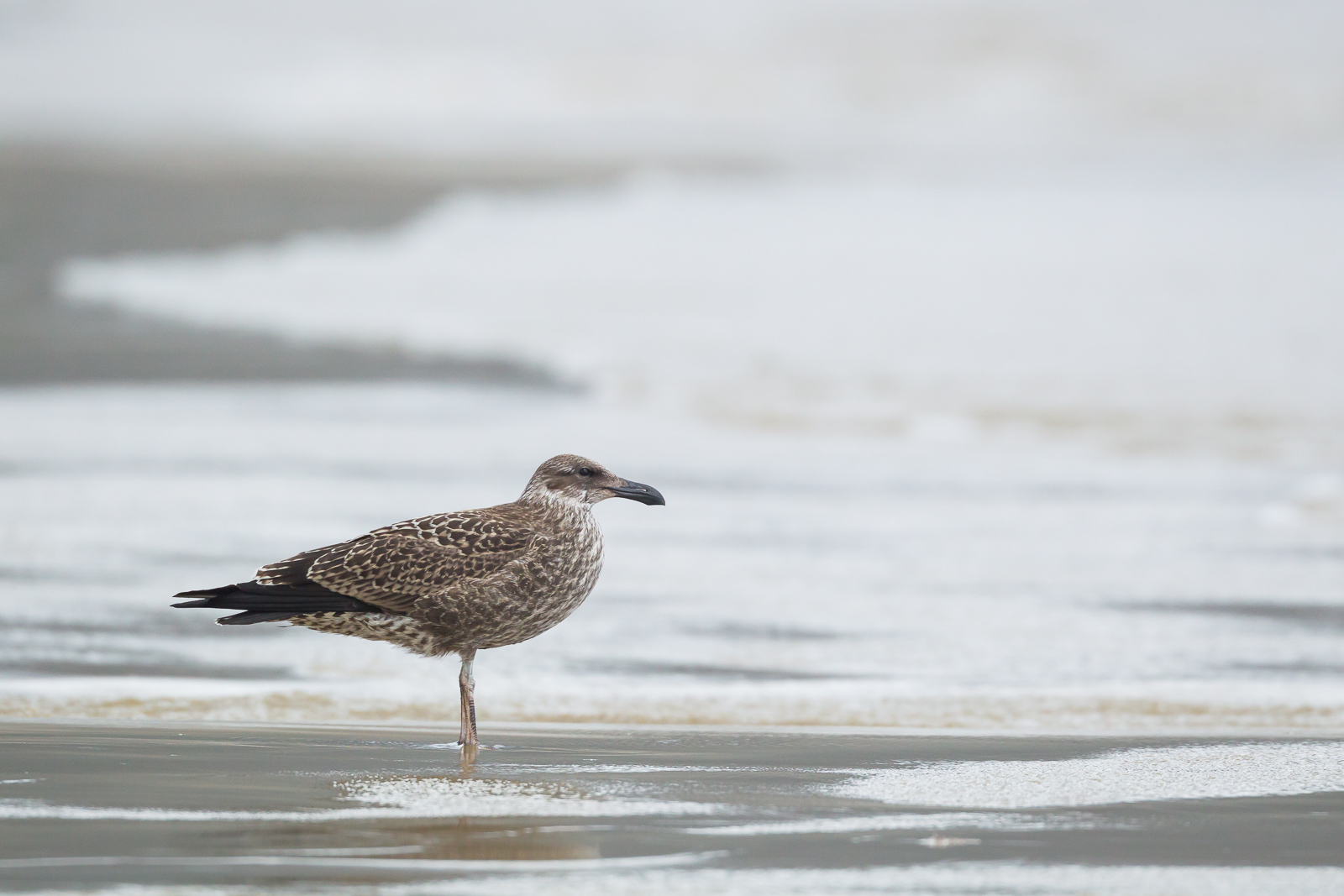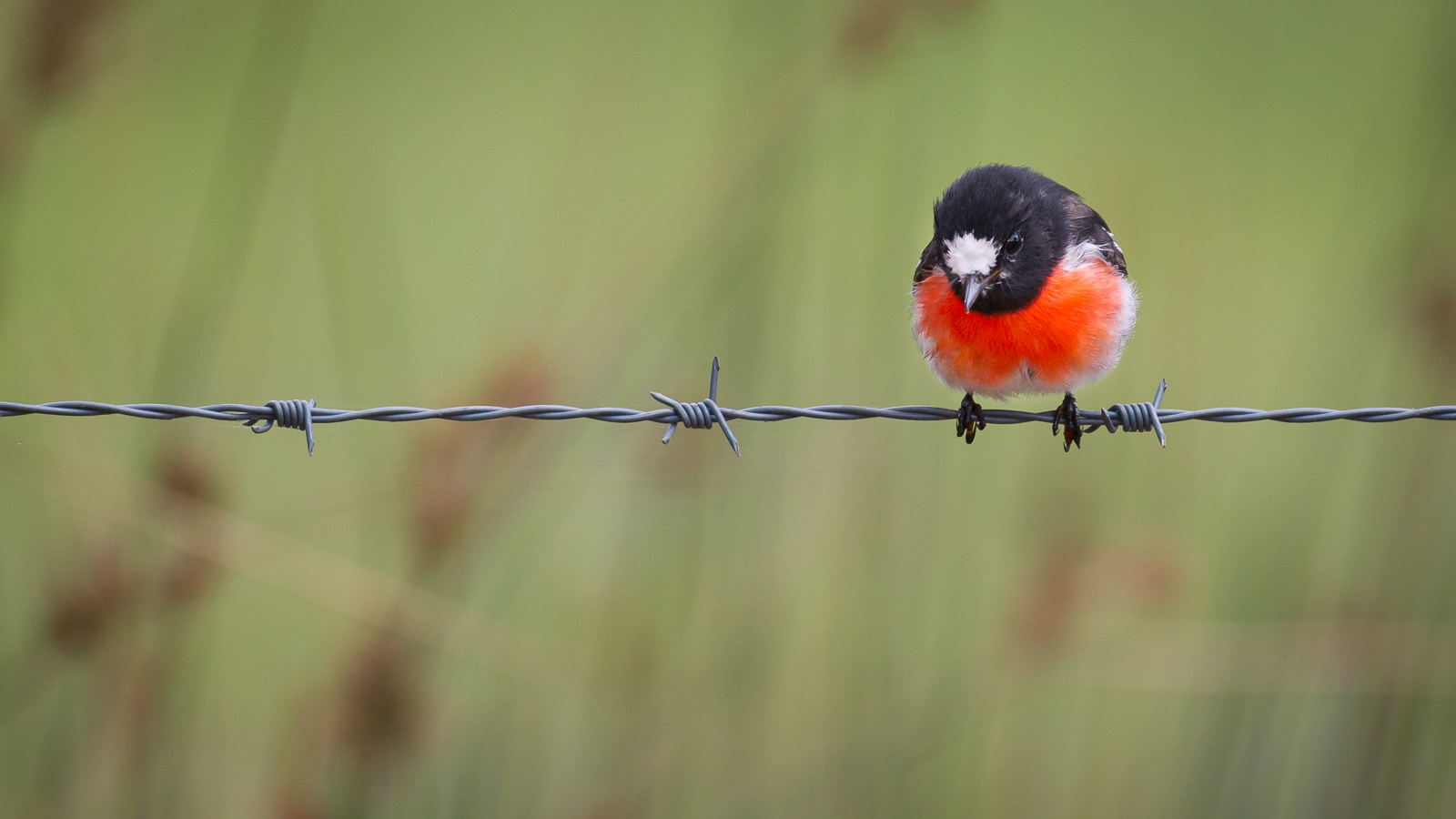 keen to come or find out more?